If you have ever been tasked to manage an apartment complex or a condominium, you know how difficult it can be to handle tenants. It is understandable, as they pay good money for the space they are renting and also expect things to be in top shape. If ever they see something off, they want to make sure the response time is the quickest as it can be. They may find that their fuse box is not set up properly and could be an electrical safety concern, so you need to contact your electrician to get that fixed as soon as possible.
Aside from having accessible points of contact, there are other amenities that will make them happy tenants. Here are some that will surely make you the talk of the community.
A Cozy Lounge
Your tenants will have their visitors occasionally. It is important for you to have a pleasant lounge where they can wait before being asked to go to the apartment unit. What should this lounge have that can make it cozy for everyone? A few soft and comfortable couches will do the trick. This will make them feel at home and welcomed, and this will be an easy transition point before they get to the person they are intending to visit. It also gives off the impression that your complex takes good care of its premises, and this could lead to more tenants in the future.
Study Hall
Just as cozy as a lounge can be for waiting visitors, it would also be good if you have a hall where some tenants can go to for some peace and quiet. You could have a few who are still studying or have children in school, so this would be a great place for them to study and make their homework. Sometimes it can be chaotic in your own unit, so having an area like this you can escape to would greatly help.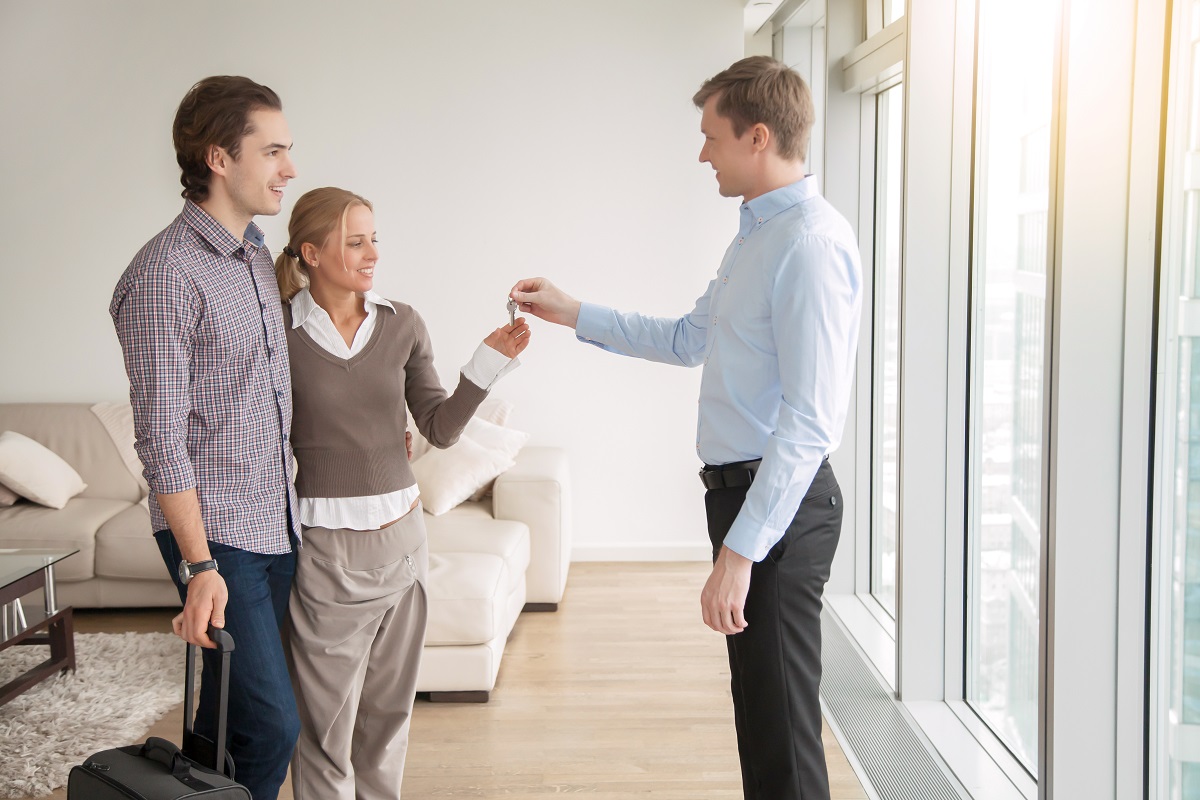 Fitness Zones
There are tenants who are conscious about their health and fitness, and they would want to have a place where they can work out to their hearts' content. It would be great if your location has facilities like a gym or swimming pool that people can access throughout the day. There is a nice benefit to exercising and push yourself to the limits and just making the quick trip back to your home.
Laundry Options
Having a functioning laundry can take up a lot of space, and that is why some apartment complexes have a common area for that. But it would be great if there are options other than having the usual washing machines and dryers. Consider adding dry cleaning for other types of clothes that are made of sensitive materials.
People like to live in a place where they have access to most anything that they need. Being near hospitals and schools can be invaluable to families or professionals, and if you couple that with nice amenities for your tenant community, they will appreciate whoever they think is responsible for keeping those managed properly. If you are that person, it should make your heart go aflutter and drive to continue providing the best service to everyone.