Investing in real estate is a smart way to use your hard-earned money. Real estate properties, like homes, rarely decrease in value. You can sell them at a higher price than when you bought them in the future.
Buying your first home is an ideal starting point in building your real estate portfolio. Purchasing a house for the first time brings pride and joy to individuals.
The country, however, is still battling a global pandemic which greatly affected the economic activity in the country. Is it ideal to buy a house amidst the pandemic or should you wait for the crisis to be over?
Should You Buy a Home in 2021?
Experts have expected the housing market to crash due to the decline in economic activity caused by the pandemic. Instead, parts of the market stayed afloat while others weakened.
The housing market in the UK struggles to keep up with the increasing demand. As a result, home prices are rising. Data show the average house prices in the country went up by 8.5 per cent in December 2020 from 7.1 per cent in November 2020.
Despite the high prices, buying a home in 2021 still seems to be a smart move. Property group, Savills, predicts the house prices in the UK could grow over 21 percent in the next five years.
The government offers Help to Buy: Equity Loan, a programme that aims to assist qualified buyers to buy a new home. This programme, however, is only available in England until the end of March 2021. You can register online to qualify.
Purchasing your first home is easier said than done. Having low supply and high demand, be prepared to face tough competition in the market. Plus, there are several factors to consider to make the process run smoothly.
Buying Your First House During A Pandemic?
Getting your first home is a huge milestone in your life. You would want everything to work perfectly. Buying a home is a lengthy process and can be draining, physically, emotionally, and financially.
Working with a local property agent can make the process easier. They have a better understanding of the housing market and can do almost all the legwork on your behalf.
Whether you work with an agent or make the purchase on your own, here are the important steps you should know.
1. Set your budget
Budget is the most essential aspect to consider when buying a house. It's important to set your budget first before checking out the available houses on the market. When you know how much you're willing to spend, you can easily filter the listings and focus on the houses within your budget.
The mortgage deposit should also be considered when planning your budget. You have to pay for at least five per cent of the property price with your own money. The remaining cost will be covered by your mortgage. A bigger deposit lets you apply for mortgage deals with lower interest rates.
Apart from the price of the property, you would also spend on conveyancing, survey, and stamp duty.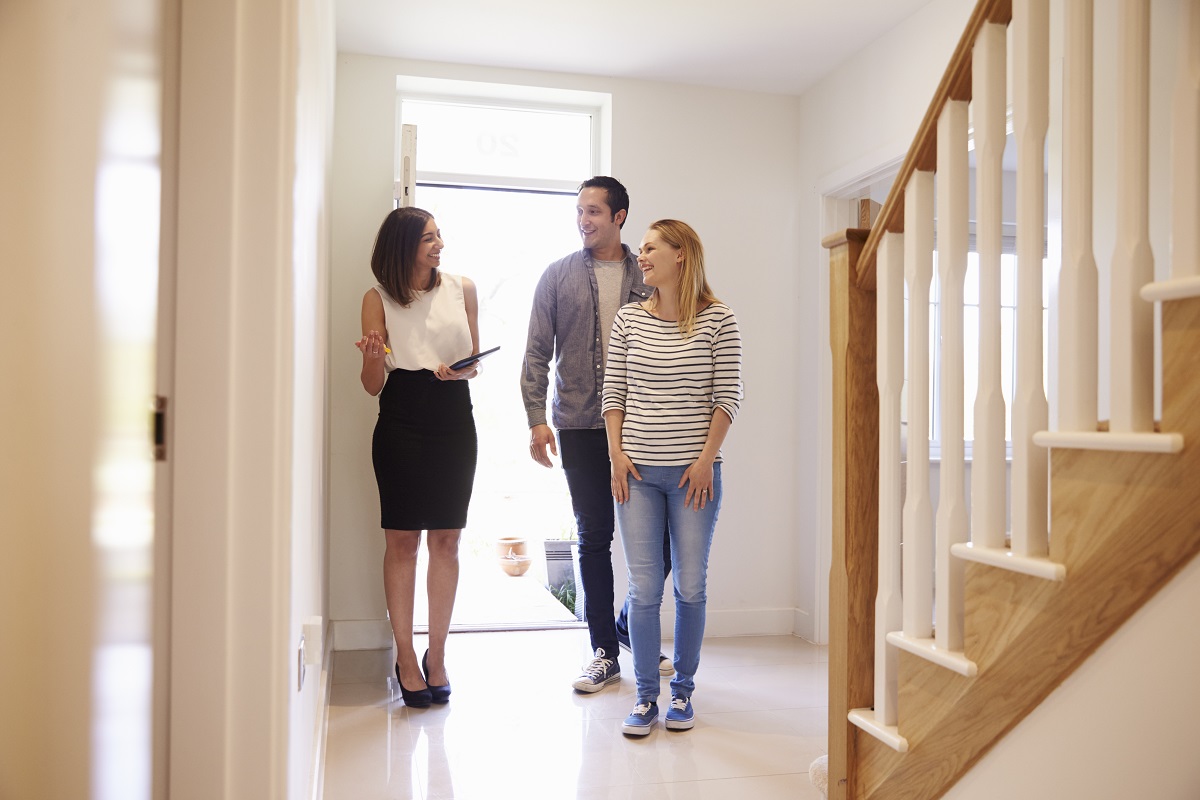 2. Research about the location
Location is another key player when buying a house. This is crucial if you're planning to purchase in an area where you haven't lived in before. The location can affect the value of your home over time.
When choosing the location, assess the accessibility, amenities, and appearance of the neighbourhood. You should also consider the safety and crime rate in the area. Spend some time in the neighbourhood to get an idea of how it's like to live in that area.
3. View houses in person
The pandemic has changed how may things work to comply with health safety protocols. Some agencies offer virtual tours of homes on the market to minimise contact with other people.
Viewing your prospect home online is a convenient way to check the property. But doing it in real life will help you better assess the property and check for potential problems. Being in the house physically will also give you "the feeling" which can help you decide whether it's already the one.
When visiting a potential home, make sure to follow proper health safety protocols to protect yourself from the virus. You can make multiple visits at different times to ensure you'll get your money's worth.
Once you found the perfect home, you can start making an offer. Due to high demand, expect to compete with other buyers. Your property agent can assist you in making the transaction smooth.
Investing in a house for the first time is a major accomplishment for many people. If you're planning to buy your first house, 2021 may still be a good time. You can also wait for the housing prices to decline. But you may have to wait for quite a long time.