Establish your budget before beginning the search for a home.
Consider the location and neighborhood of potential homes before choosing one.
Research the home and check for problems such as structural damage, leaking roofs, or mold.
Investigate local schools and amenities available in the area.
Consider your long-term goals when selecting a home.
When choosing a place to call home, there is much more to consider than aesthetics. Before you make the final decision and sign on the dotted line, several important factors should be considered. Knowing these considerations can help you choose a home that meets your needs and desires for years. Here are five things to keep in mind when selecting your home.
1. Establish Your Budget
Before you even begin searching for a home, it is important to establish your budget. Knowing your budget ahead of time will help you narrow down the types of homes to consider and save you from making a decision that could put you in financial hardship.
Here are some ways to help you with your budget plan:
Find a Mortgage Broker
A reliable mortgage broker can help you estimate your monthly mortgage payments by considering factors like down payment, loan term length, and interest rates. A good broker can also advise on the types of available mortgages and which is best for your financial situation.
Save For A Down Payment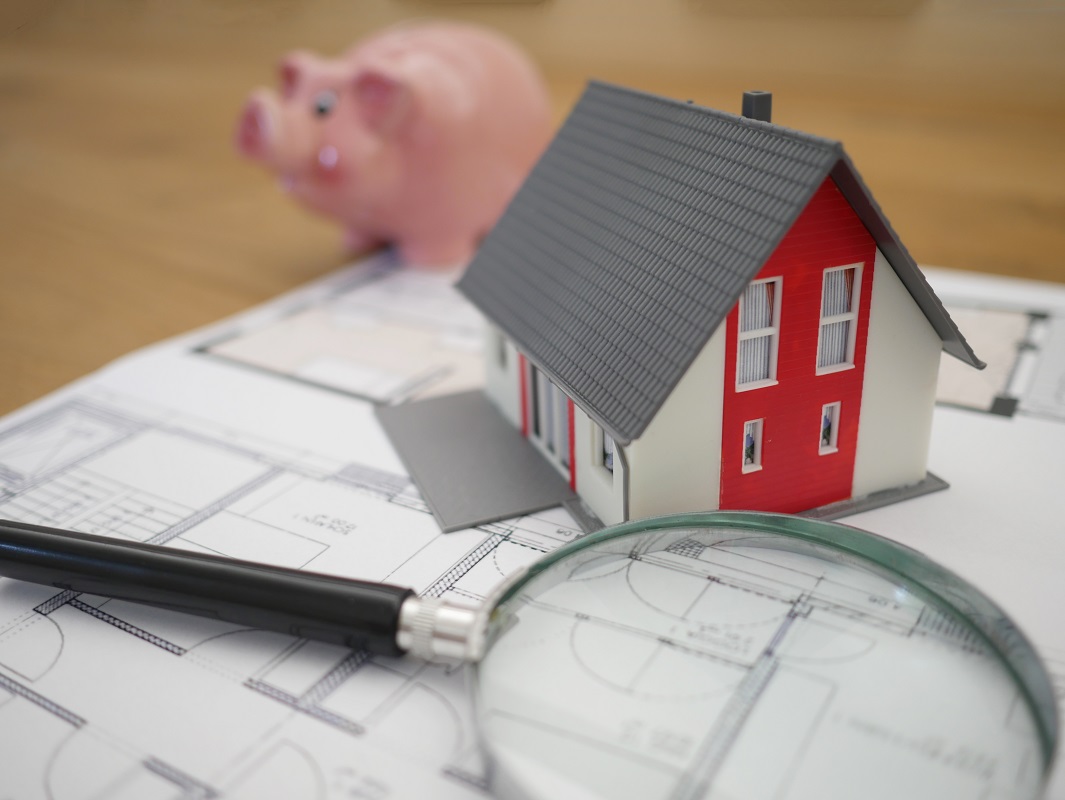 You can save money on closing costs and interest by having a down payment saved up for your new home. Even if you don't have enough for the full 20 percent, having a few thousand dollars saved can go a long way.
Factor in Taxes and Insurance
Make sure to include taxes and insurance when determining what your total monthly payments will be. Many states require paying property taxes, and insurance is necessary to protect your home.
Consider Other Costs
Don't forget to include other costs of owning a home, such as maintenance, upgrades or repairs. This can help you determine if purchasing a new home fits your budget and lifestyle. Also, consider homeowner's association fees, which can add up over time. Awareness of these upfront and ongoing costs can help you make a sound financial decision when choosing your home.
2. Consider the Location and Neighborhood
When choosing a home, you should consider its location and neighboring areas. A good neighborhood can provide access to amenities like schools, parks, shopping centers and other services. It is also important to consider if any major roadways nearby could lead to increased traffic and noise levels. It is essential to research crime rates, local laws and regulations before fully committing to the area. Look into the availability of public transportation in the neighborhood and its proximity to the workplace or other important destinations.
If you are considering a home in an area prone to natural disasters such as hurricanes or flooding, it is important to factor these risks into your decision-making. Overall, the best location for your home should balance convenience and safety.
3. Research the Home and Check for Problems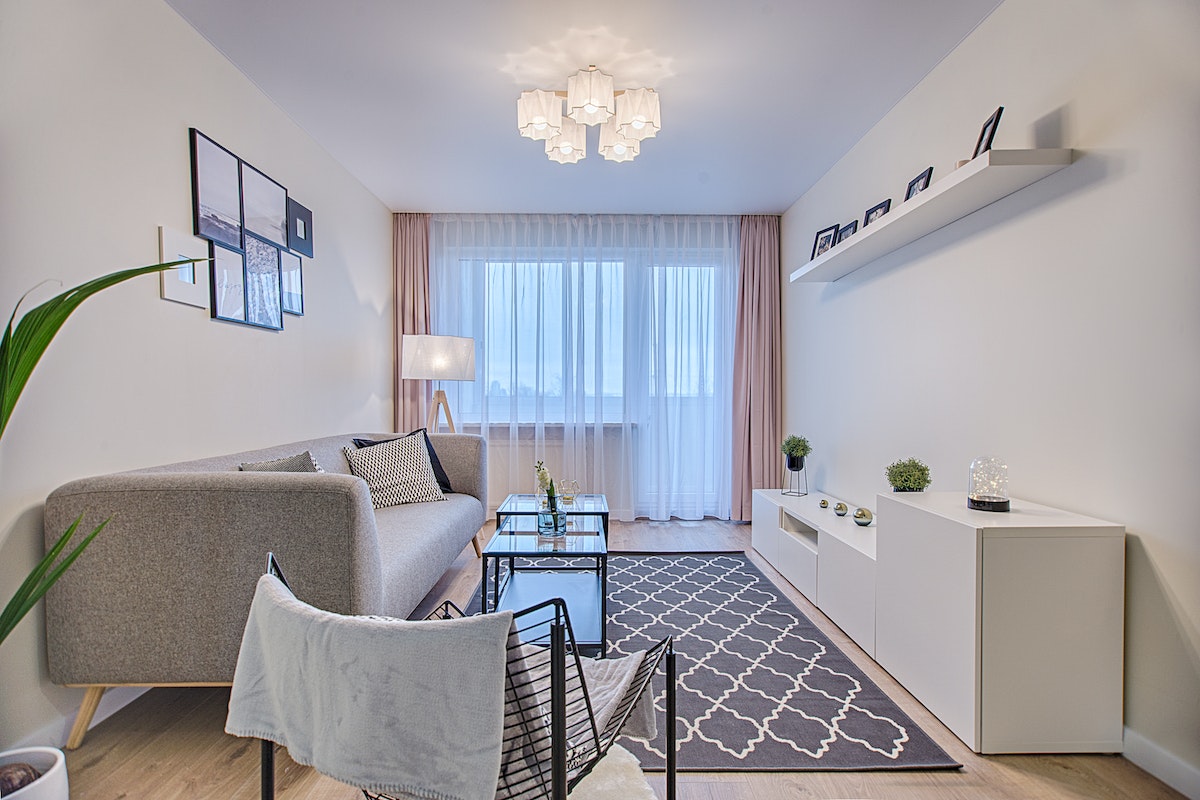 It is important to thoroughly inspect the home before purchasing it. Professional inspection services can identify potential structural or other issues that may not be apparent when viewing the home. Researching the history of the home and its past owners can provide valuable information about possible problems that may not have been addressed or fixed. It is also useful to ask neighbors what they know about the property and any issues they may have encountered while living there.
When inspecting a home, look for structural damage, such as foundation cracks, leaking roofs, and mold. Any major problems with the home's structural integrity will need to be addressed before it can be considered a safe living environment.
4. Research Local Schools and Amenities
If you have children or plan to start a family, it is important to research the area's local schools and other amenities. This includes public and private school systems, daycare and preschool options, extracurricular activities such as sports teams or music classes, shopping centers, parks and health care centers.
5. Consider Your Goals
When choosing a home, it is important to consider your long-term goals. Think about how long you plan to live in the area and if you need space for an expanding family or any special needs. Additionally, if you are considering the home as a potential investment, consider its potential rental income and resale value based on its location. Also, consider any features or upgrades that your plans may require. By considering all of these factors, you can make an informed decision that will benefit you in the long term.
In Summary
Choosing a home is a big decision and requires careful thought and research. By taking the time to consider your budget, location, amenities, schools, and commuting costs ahead of time, you can make an informed decision that best suits your needs. With all this in mind, you'll be one step closer to finding the perfect place for you and your family.