Looking for houses isn't easy. There's a lot of things you would need to look into. From the price to your safety, all these need to be considered. But it's another story if you have children that need to be protected too.
Injuries among children are something that you should always take seriously. Adults are the only ones who could prevent the risks of injuries from happening. If you have children and you're considering living in a new home, your kids' safety should be on top of your priorities.
There's one way to do this. It's by childproofing your home. However, this can get extremely costly. If you're looking for a new house, your expenses might increase. But maintaining your children's safety is a must. So how are you going to manage that without spending a ton on childproofing the new home?
Here are some things you can look for if you're finding a new home for you and your kids. These can help you cut the cost of childproofing a house.
Sturdy structures
You don't want anything to fall off on your children. Sturdy structures in the house are necessary. Children can get very explorative when they play. You can't always look after them, especially when you're doing other important things. They can bump into structures while playing. You want to make sure that these structures don't fall on them. Sturdy walls and pillars are a must not just for your children's safety but for the whole family too.
Non-sharp constructions
There are house structures that can be a little pointy for children. It's isn't hard to get the children injured with these when they get very playful. If you're moving to a new house, check some pointy structures that can harm your kids. From fences to any sharp edges on windows should be inspected. Prevent your kids from getting cuts and major injuries. Do this by getting a house that has little to no sharp structures in them.
Traffic safe neighborhood
The driveway leading to someone's garage could be dangerous for any person. The problem is the kids are more at risk. That's because they're less conscious about their surroundings when playing outside. Have a house where there are few vehicles or at least where people drive safely. You can also do a virtual inspection of the area online.
Talk to a knowledgeable realtor who knows where the traffic-safe houses are located. This way, all you have to worry about is the cost of putting safeguards on your lawn. You're going to have to do this if your children always like to play in your front yard.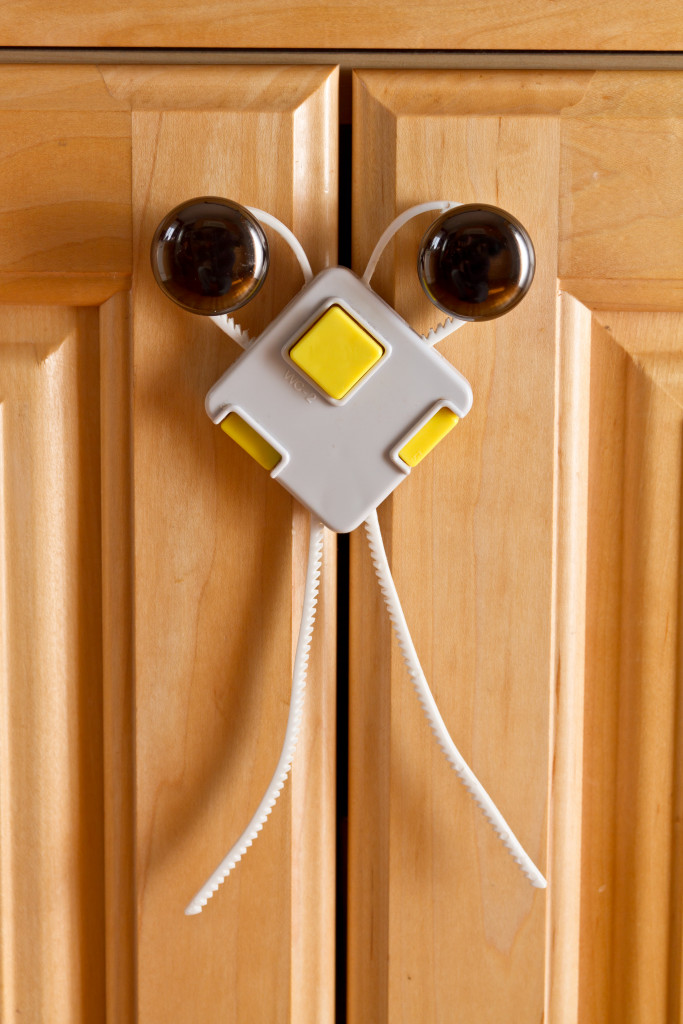 Non-slip floors
Slipping on concrete can get your children seriously injured. Include floors in your inspection. The garage floor and the ones installed in bathrooms are usually the most dangerous for the kids. It's better if you're able to score a house that has floors coated with anti-slip layers. It's going to ensure your kids' safety without costing you extra money.
Safe pools and decks
Kids like to play around the pool. There's no problem with that as long as they're safe and monitored by adults. But some instances are unexpected. Accidents involving kids in the water are very serious. Drowning is the leading cause of death for children in the USA.
You have to keep your kids off this alarming data. Do this by making sure that pools and pool decks have minimal risks of harming your children. The pool should have anti-entrapment drain covers. It's also better if the pool has fences around them so children can't easily get in.
Quality fences
Speaking of fences, quality ones should be installed around the property. Children will always be exploring the outside of the house. They can do this while you're busy in the kitchen or doing some chores. You might feel that they're safe as long as they're inside your yard. But that's not always the case. This is where fences could help you.
These can protect you and your children from intruders and dangerous people from outside. A stray pet or any animal might also attack without any warning. They could harm your children who are happily playing in the backyard. Quality fences could help prevent these scenarios. It's better if they're included in the house you're eyeing for.
Secure staircases
Most kids are fascinated with staircases. Realizing that they're stepping on something elevated could cause them to explore the stairs out of curiosity. This could lead to a disastrous fall. If the stairs come with safety railings, you'd worry less about spending on childproofing the staircases. Horizontal railings are advisable if you have children. Now, all you need is a baby gate for the stair railing to complete the protection.
All these could potentially lower the cost of childproofing your home. You can then use some of that money for other purposes. Given that childproofing is only a temporary thing, it'll help you save funds if the house you're buying is built with child safety in mind.