You might feel a little overwhelmed as a first-time real estate investor. After all, there are a lot of factors to consider when deciding which property to invest in. It's a multi-billion dollar industry, after all. It can be tempting to go for the most expensive option, but that's not always the smartest move. Here are five of the best options for first-time investors in this industry.
Fixer-uppers
Brand-new homes have reached record-level prices. A single new home now costs around $420,000, making it a bad investment for anyone new in real estate. Meanwhile, the median price for a fixer-upper is only $180,000. That's a much more reasonable price for someone just starting. You can also add value to the home by fixing it yourself. Consult a professional first to ensure the repairs are worth your time and money.
There are various things you can do with fixer-uppers. Here are some of them.
Put them up for rent
Once you've renovated your fixer-upper, you can put it up for rent. It's a great way to make extra monthly income without much work. Be sure to screen your tenants carefully and set a strict contract.
Sell them for a profit
Once you've fixed up the property, you can sell it for a profit. It's a great way to make a quick return on your investment. This is called home flipping. If you want to do a successful flip, consider these tips:
Suitable location

: You have to choose a fixer-upper in the right place. Some of the best locations you should look out for are up-and-coming neighborhoods. Look for areas with new construction, as this is a good sign that the area is growing.

The right type of property

: Not all properties are suitable for flipping. Look for properties that have good bones and need cosmetic work. These are usually the easiest to flip and the most profitable.

Avoid problem properties

: Some properties are just too much work. For example, avoid foreclosures, short sales, and other problem properties. These can take too much time and money to fix up.

Hire a professional inspector

: Before you buy a fixer-upper, be sure to hire a professional inspector. They will be able to tell you how much work needs to be done and how much it will cost. It will help you decide whether the property is worth flipping.
Use them as vacation rentals
You can also use your fixer-upper as a vacation rental. Again, this is a great way to generate income without using the property. Just be sure to research the market carefully before you commit to this option.
For a vacation rental, you'll want to choose a property in a popular tourist destination. The closer to the beach, the better. You'll also want to ensure the property is in good condition and has all the amenities tourists are looking for.
Consider these five tips when choosing a fixer-upper for your first real estate investment.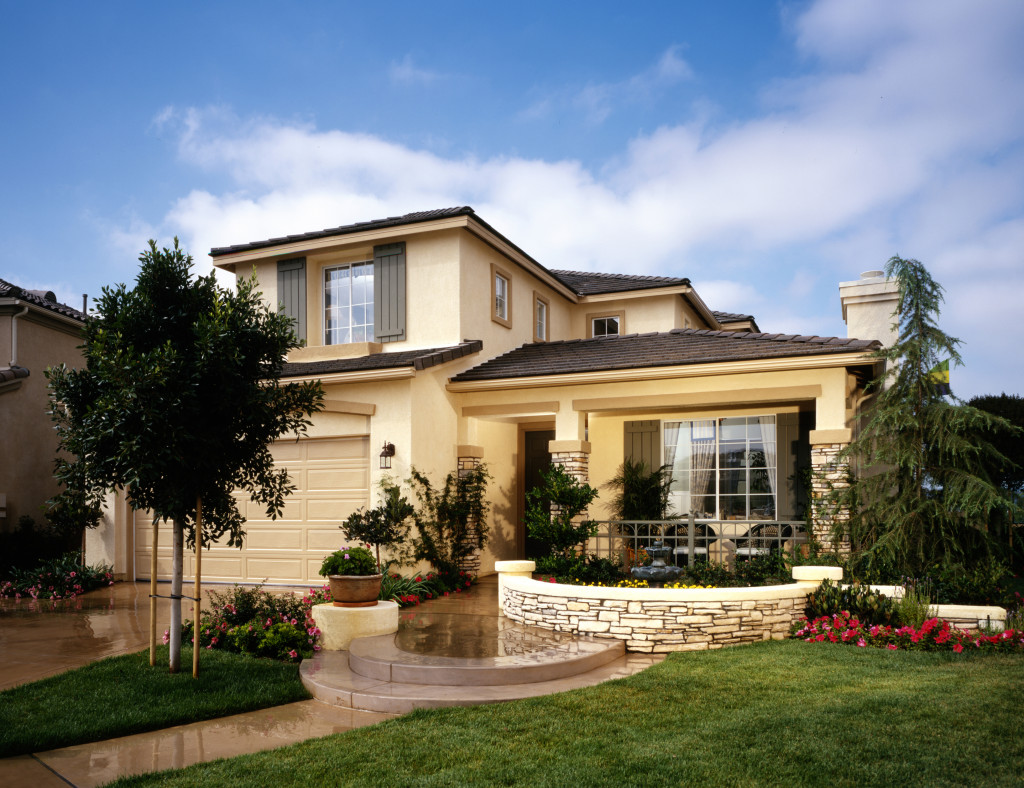 Rent-to-own properties
These kinds of properties are becoming increasingly popular, especially among millennials. In a rent-to-own agreement, the tenant agrees to pay rent for a set period, usually 1-3 years. At the end of that period, the tenant has the option to purchase the property. This is suggested for those buying a home for the first time. They can use various loans to acquire these properties, namely FHA and VA loans. Some commercial loans can also be used to make this purchase.
There are several benefits to this arrangement. For one, it gives the tenant time to save up for a down payment. It also allows them to get out of the agreement if they find the property unsuitable.
Another benefit is that the tenant can usually negotiate a lower purchase price. The landlord knows the tenant is already committed to buying the property. So if you're new to buying homes, consider this kind of set-up as it's one of the safest.
Pre-foreclosures
Foreclosures aren't highly recommended because they're often sold as-is. It means the buyer will have to shoulder the repairs, whatever damage the property has.
What you can do instead is look for pre-foreclosures. These homes are about to be foreclosed on but haven't been officially listed yet. You can usually find these properties online or contact the county courthouse.
When you find a pre-foreclosure, the best thing is to reach out to the owner and see if they're interested in selling. Many homeowners are willing to sell their homes for less than they owe to avoid foreclosure. This is where you can get a great deal on a property. Just be sure to do your due diligence before making an offer. You don't want to get involved in a property already in poor condition.
Investing in real estate can be expensive. However, the three options above can help you get started without breaking the bank. They're great if you're beginning and want to learn the ropes of being a landlord or property investor. Just be sure to do your research and due diligence before making any decisions. And always consult with a professional if you're unsure about anything.