Is it just us, or can life get so overwhelming sometimes? When you enter the phase of young adulthood, you're suddenly swamped with responsibilities. You have to think about your job, bills, property assessment, chores, etc. There is so much to do yet it seems as though there is not enough time.
With all the things on your plate, it can be hard to keep track. But thanks to the invention of technology, our lives can be made easier. Now, there is a prevalence of applications that you can access on your mobile phone to help you organize your life. There are several that can help you stay productive and efficient, too. Here are some mobile apps you need to download:
Trello
This is a lifesaver for those who have tons of items on their to-do lists. It functions as a digital bulletin board, where you can input everything you need to accomplish. You can move items from one tab to another, placing them under "to do," "in progress," "under review," and "done." You can also set reminders and due dates to help you remember what needs to be accomplished and when.
Trello also allows you to share your board with your team. You can assign cards to members and collaborate with them. It's a great productivity app to help you keep track of everything at any time.
EverNote
To date, EverNote has over 225 million users. That's a ton of people who are getting to live more organized and productive lives! The busiest of individuals know that you should never rely on your memory when it comes to things you need to accomplish. Note-taking is very beneficial, as it gives you one less thing to remember and ensures that you are aware of the tasks on your plate.
The possibilities in terms of organization and note-taking are endless with EverNote. You can either use it alone or as a platform to collaborate with your team members. There are tons of features that allow you to take notes, do research, scribble reminders, save photos, and more. Think of it as if you have one application with all the functions you can find in multiple productivity apps. That way, you have everything in one place, saving you crucial time and energy for administrative matters.
Calendly
Probably the hardest thing to keep track of is dates. The chances of you double-booking yourself or missing important meetings are high if you don't have a good calendar app that's helping to remind you of your obligations.
Calendly allows you to input tasks and appointments on specific dates and times. You can even share it with your clients, vendors, or team members so that they can choose their preferred time to meet with you. Once they do, it will go directly on your calendar, and you'll be alerted of the entry.
CamCard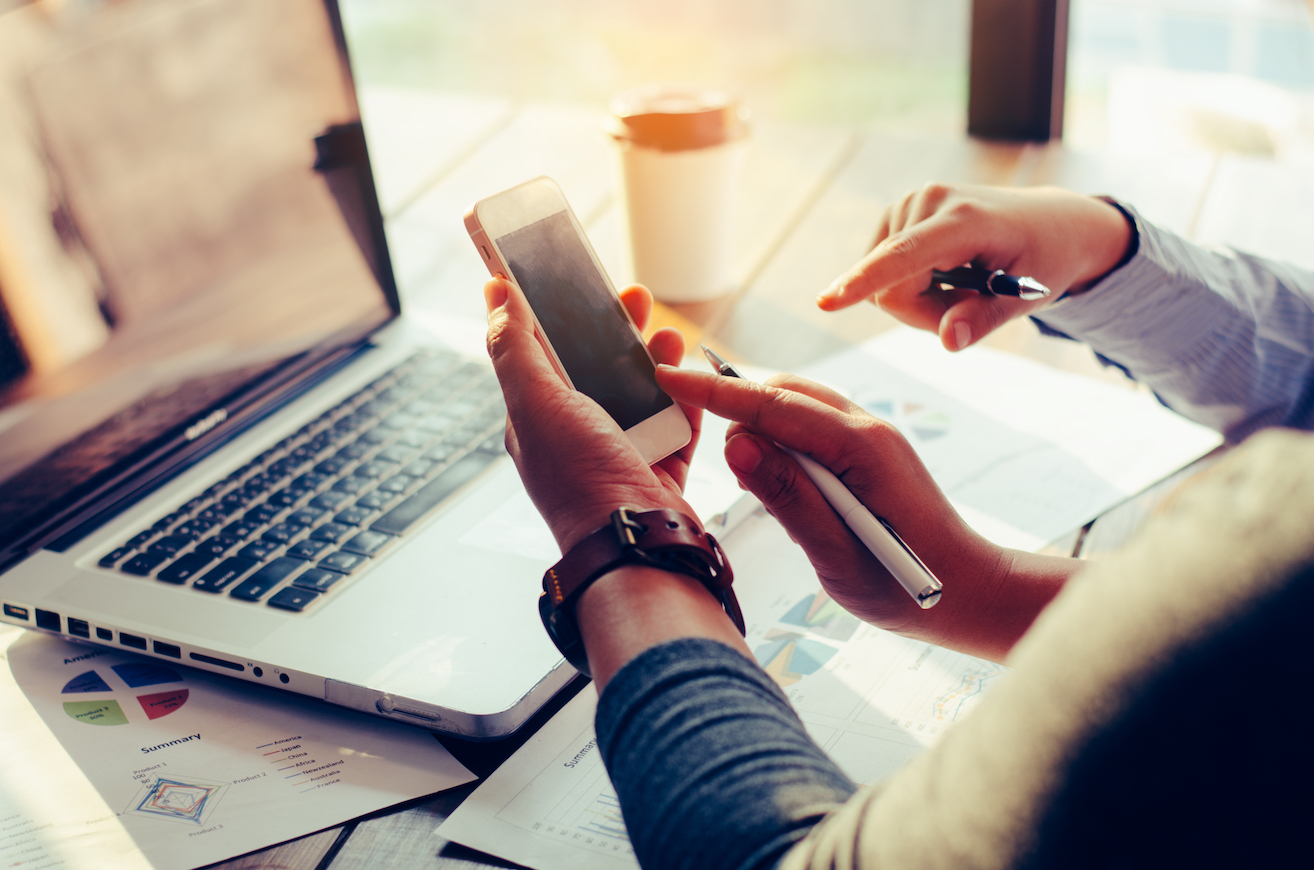 If your job enables you to meet different professionals and connections often, then your wallet is probably thick with business cards. The contact information in those cards is important in case you want to connect with these people in the future. A handy way to keep track of professional contacts is through the use of CamCard.
CamCard allows you to scan business cards and take photos of them. It then automatically moves pertinent information to your address book, saving you so much time and effort trying to input names and numbers manually.
All your responsibilities can get overwhelming. But you just need a little assistance. These apps can help organize your tasks, boosting your productivity and efficiency.