Determine your budget and explore financing options to find the best loan.
Hire a realtor with experience in your preferred neighborhoods.
Identify the type of house you need and consider factors like single-family, multi-family, condos or townhouses, and manufactured homes.
Enlist a qualified home inspector to identify any defects that may impact your decision to purchase.
Be prepared for the moving process and plan ahead of time to ensure a seamless transition into homeownership.
Moving from renting to owning a house can be a significant step for an individual or family. After all, it is a considerable investment and one of the largest purchases you will ever make. With so many factors to consider, it can be an overwhelming prospect. But with careful planning and professional guidance, the transition can be easy and seamless. This blog will discuss the steps you need to go from renting to owning a home effortlessly.
1. Determine your Budget and Financing Options
Before searching for a house, you need to determine your budget. Calculate your monthly expenses to choose an affordable mortgage payment, and identify the maximum amount you can afford to put down for the purchase. Unlike renters, homeowners must also consider taxes, insurance, and other costs associated with owning a home. Once you have a budget, it's time to explore the financing options available.
Talk to local mortgage companies to evaluate your borrowing power and weigh the pros and cons of different mortgage products. They can help you identify the best loan and answer questions about down payments, interest rates, closing costs, and other related expenses. Look for government-backed programs offering lower rates and more flexible terms.
2. Find the Right Realtor to Guide You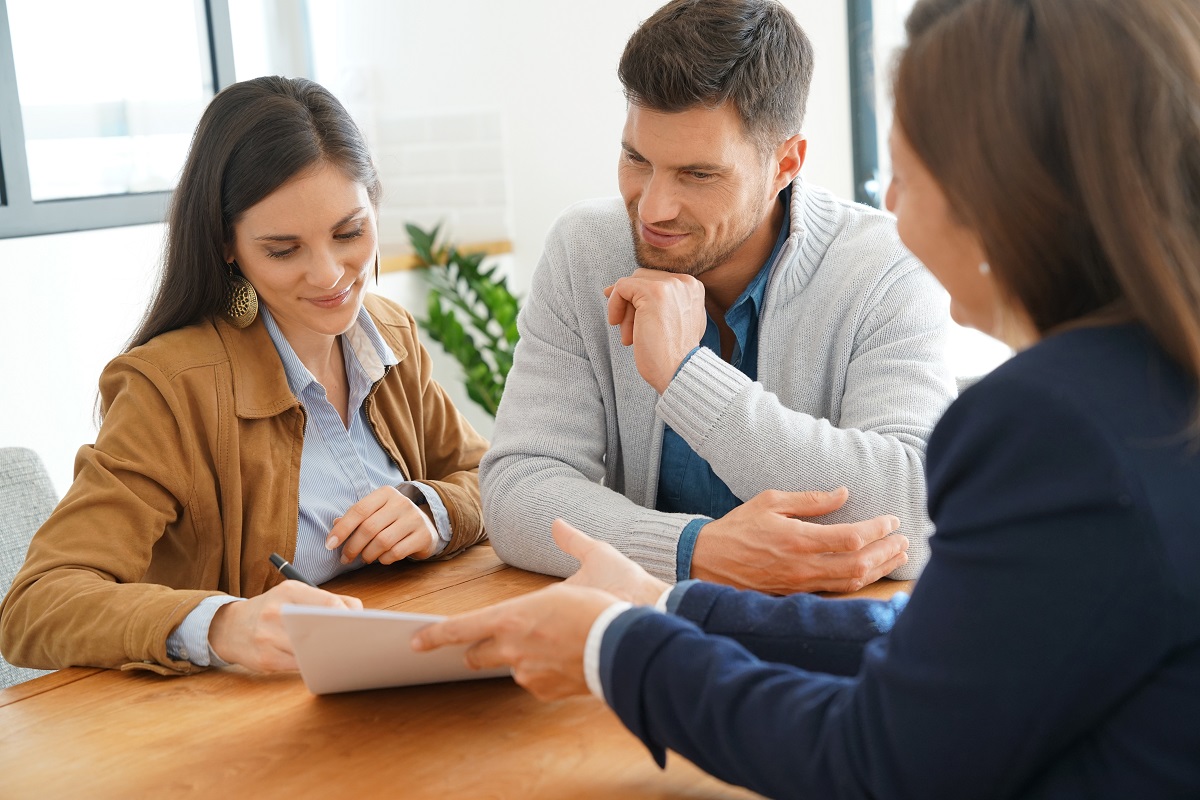 When transitioning into homeownership, you must find the right real estate agent to guide you. The agent should have experience working with clients in your situation and should be familiar with your preferred neighborhoods. They should also be able to provide expertise on current market trends and assist you in securing the best possible deal. Look for an agent who deeply understands the buying process and can make it as easy and stress-free as possible.
3. Identify the Type of House You Need
It's essential to identify the type of house you need based on your current and future needs. Do you need a starter home or a long-term investment property? How many bedrooms and bathrooms are necessary for your family's comfort? Are you looking for a house that requires little maintenance, or are you willing to make repairs yourself? These are important questions that you should answer before starting your house hunt. Here are some of your options:
a. Single-Family Homes
These houses are the most common type and usually come with a yard. They're perfect for couples and small families just starting out, but may be too cramped if your family is growing.
b. Multi-Family Homes
These homes usually have multiple units and offer more space than a single-family home. Families of all sizes can benefit from the added space, and they're a great option if you're looking to invest in rental properties.
c. Condos and Townhouses
These are usually located in a community setting, with shared amenities and common areas. They're perfect for singles or couples looking for low-maintenance living with access to amenities.
d. Manufactured Homes
These are typically located in communities with exclusive rules and regulations. While they tend to be cheaper, you'll need to ensure that the community has all the amenities you're looking for. For example, some may not allow pets, and others might not have access to certain amenities like swimming pools.
4. Enlist the Services of an Experienced Home Inspector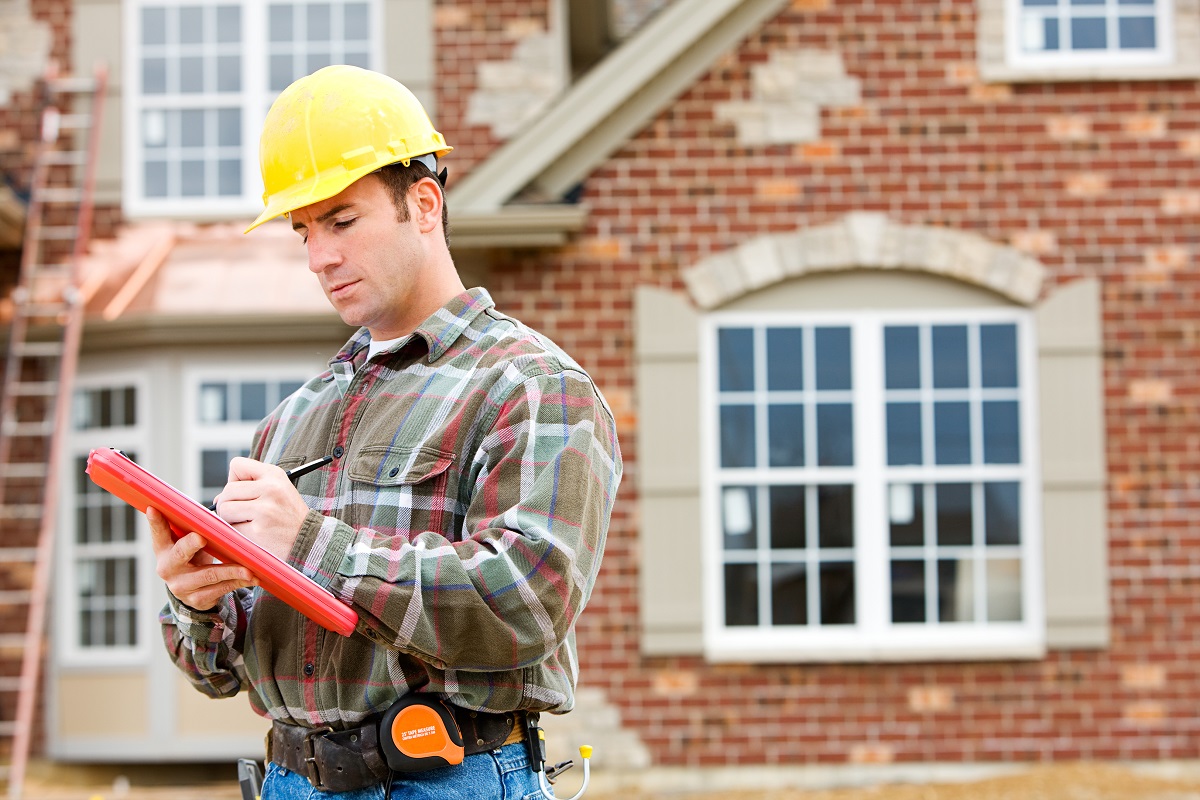 To ensure that you are getting a good deal and not inheriting any hidden issues, you should enlist the services of a qualified home inspector. The inspector will thoroughly examine the property to identify any defects, including structural problems, electrical or plumbing issues, or other potential concerns that may impact your decision to purchase. With their report, you can either negotiate with the seller to make repairs or leave the deal.
5. Be Prepared for the Moving Process
The last step to making a seamless transition into homeownership is to be prepared for the moving process. You should plan your move several weeks in advance, hire professional movers, and arrange for any necessary renovations or repairs. Remember that there may be unforeseen delays or issues in the moving process, so be flexible and prepared to adjust your plans accordingly.
Transitioning from renting to owning a home is an exciting and life-changing experience. With the right budget, financing options, real estate agent, and home inspector on your side, you can easily make this transition. Knowing your needs and being prepared for the moving process are also key steps to making the transition as stress-free and successful as possible. Always remember to take your time and enjoy the experience of becoming a homeowner.