Some people might probably think that entering the real estate industry is risky, especially if you don't have the money for it. Well, yes, money would still play a part in one's venture into business. But, wouldn't having the proper knowledge play a big factor as well?
Let's say you have more than enough capital to start a real estate company. At the end of the day, it would still be hard to succeed if you don't even know what you're getting into. So, learning about the ins and outs of the industry would be very beneficial in the long run.
Establish Goals and Research
As with anything that we do in life, we need to set goals. Especially since real estate isn't just something, you do out of the blue. You need to think about your decisions carefully, and you should be ready for what might happen in the future.
You won't be selling products, such as food or clothing. You're going to sell properties, and that's a big decision for pretty much every individual out there. So, you need to envision your company in the next ten or twenty years. It may seem too far ahead, but this would allow you to establish your long-term goals, whether it's personal or financial.
Upon knowing what you want to achieve in your venture, you need to conduct your research. Of course, you should be able to identify your target market and your competitors. Along with that, you should also start to compare their prices.
Start Small
In every kind of business, it's always best to start small. So, when it comes to real estate, you should opt for properties that have lower prices. Of course, these would need proper renovations for you to be able to gain potential buyers. At first, these kinds of changes may cost more than the budget you have allotted. However, as soon as you make your first sale, it'll be easier to grab the attention of investors.
Increase Its Value
As you start putting your company out there, you can then start increasing its value. If you plan on selling residential properties, then you should look into the location. This plays a big role in the decision-making of clients. Let's say your properties are near malls, schools, parks, and the like. Being surrounded by these kinds of establishments would help increase demand.
So, even if you happen to have a specific location in mind, don't be afraid to look at other areas. You might even discover more fitting properties in, let's say, the northern suburbs in Melbourne.
Invest in Marketing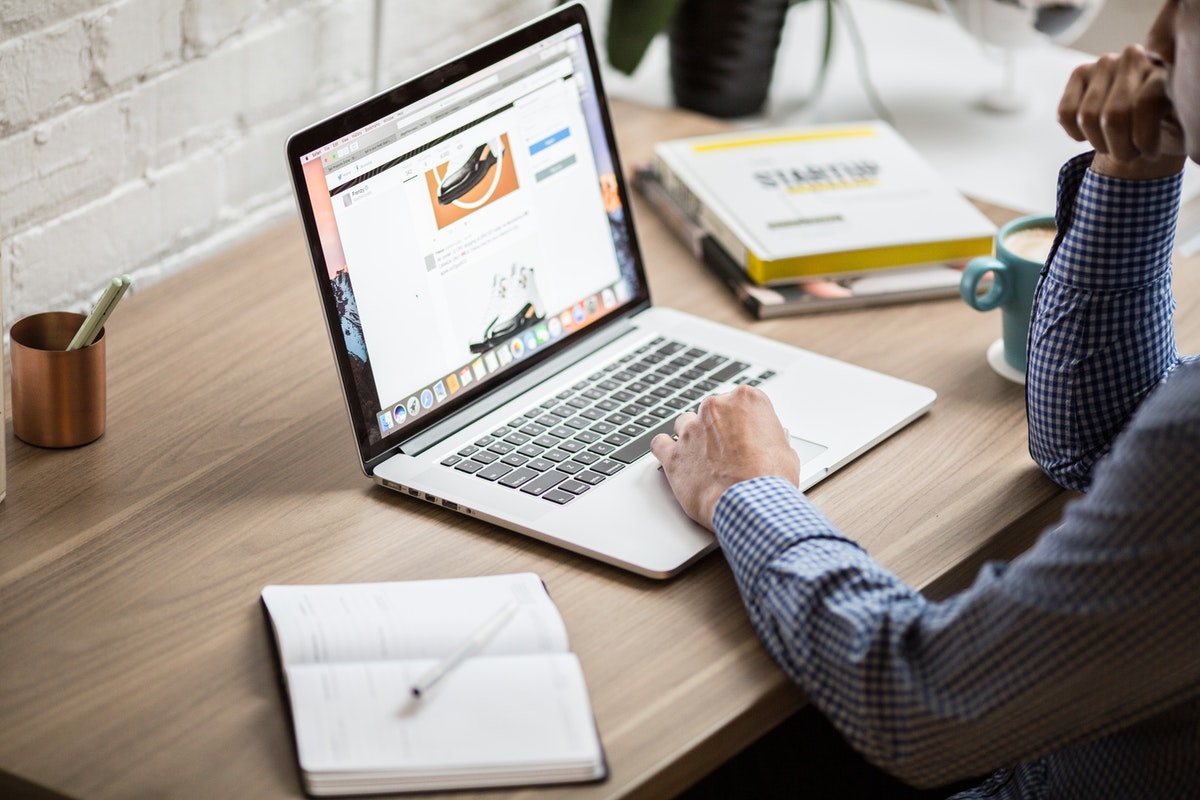 Eventually, you'll need to start creating a marketing strategy for your company as well. By this time, the home buying market is now becoming more aware of your presence in the industry. So, it would be best if you thought of a way to stand out.
There are marketing agencies that can help you with establishing a great campaign, from the logo of your brand to your mission statement and all that. You should include everything that you want your potential clients to know.
There are now many ways to reach the public, especially with the rise of social media. The best part about this medium is that it's free. You can create accounts on various platforms and post your campaigns there. But of course, you'd need to allot a budget for online advertisements since those would come at a price.
Not a lot of entrepreneurs may consider this at the moment, but traditional signs are effective up to this day. This is because there are still individuals who aren't avid users of technology. So, incorporating this into your strategy would be ideal.
Expand Your Business
As the years go by, you might also start thinking about expanding your business. You can opt to start offering packages, such as a house and land. This would give buyers the chance to design their own dream house. In a way, this might be the solution for those individuals who are having a hard time looking for the perfect property.
Don't Rush Anything
Money won't always be the main concern when it comes to starting a business. There are other factors that would matter just as much, such as your knowledge and perseverance. You should know your goals once you start, as well as how you'll be able to reach them. Success doesn't usually come overnight, so there's no need to rush. Start small and work your way up. Over time, you'll start seeing changes within your business.