Location and accessibility are essential to ensure potential customers can find the property easily. 
Attract more potential customers by selecting an accessible location that can be accessed by public transportation. 
Increase the value of the property by making it accessible and ensuring it meets all legal requirements. 
Hire professionals such as a property manager, real estate lawyer, architect, interior designer, and general contractor to ensure the success of your project. 
Develop a budget plan covering all necessary materials and labor costs before starting your project. 
Investing in real estate can be a great way to create passive income or generate an additional revenue stream. However, converting a property into a commercial space comes with its own unique set of considerations. Before you invest in developing a property for commercial use, it's important to understand all the factors that go into such a project. Here's a look at some important things to consider when turning your property into a commercial space.
Location and Accessibility
When investing in any real estate, location is key. You must select an area with easy access and visibility regarding commercial properties. This will help ensure potential customers can find your property easily and are not deterred by long commutes or complex directions. A great location will also help you achieve the following:
Increase in Foot Traffic
A business needs customers to generate revenue. Having your property in an area with high foot traffic will help bring more potential customers to the business. Locations such as shopping centers, busy streets, and downtown areas are often ideal for this purpose.
Attract More Potential Customers
An accessible location will naturally be the focus of more customers and businesses. If the location can be accessed by public transportation and can also be accessed by people with disabilities, it will attract more potential customers. You should also consider the parking options near your property to ensure customers have easy access when visiting.
Increase the Value of Your Property
A property is an investment; like any other investment, you want to ensure it appreciates in value. When potential buyers see the accessibility of your commercial property, it will increase its valuation, making them offer more money and increasing the return on your investment.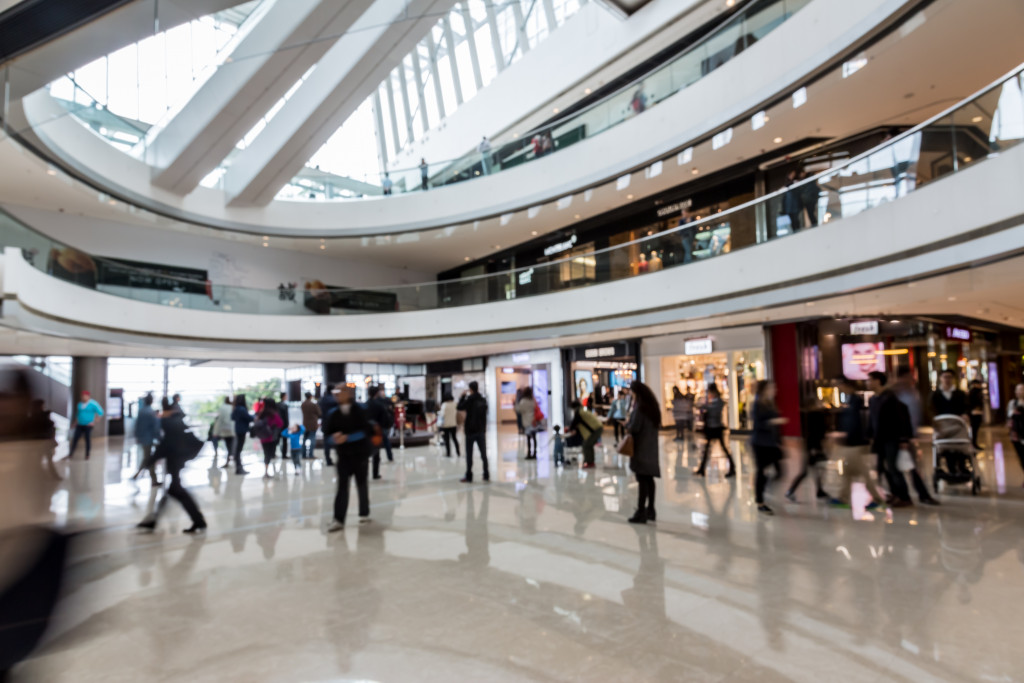 Cost Estimates and Budgeting
For any commercial space development project, it is essential to have accurate cost estimates and budgeting plans in place from the start. Although the costs depend on the size of the property, it is still worth knowing the essentials to get the project started:
A budget plan that details the cost of materials, labor, and any additional expenses.
An estimate of the time it will take to complete the project.
Understanding what permits and licenses are necessary for the property's development.
The ability to secure financing if needed.
It's important to have a buffer when it comes to your budget so that you can cover any surprises during (or after) the project is completed. It's also important to consider any maintenance costs associated with running the new space once it is open for business; these expenses should also be factored into your budget.
Hiring Professionals
This kind of project requires expertise across many disciplines. You can't rely solely on your knowledge and experience to complete the job. When developing a property for commercial use, you must hire professionals with extensive experience in building and construction, real estate law, architecture, engineering, interior design, and more. Here are the essential professionals that you need:
General Contractor
General contractors will have knowledge of local building codes and regulations. They will also have access to experienced tradespeople who can assist with the project. The general contractor will also be able to provide reliable estimates on the cost of materials and labor needed for the job.
Real Estate Lawyers
Real estate lawyers help ensure that all legal documents are properly drafted and complied with when purchasing, leasing, or selling a property. They can also advise on zoning issues and other legal matters related to developing commercial space.
Architects
Architects are in charge of designing and constructing buildings. They can provide property plans and help obtain all necessary permits or licenses. You can work hand-in-hand, especially if you have ideas on how you want the property to look.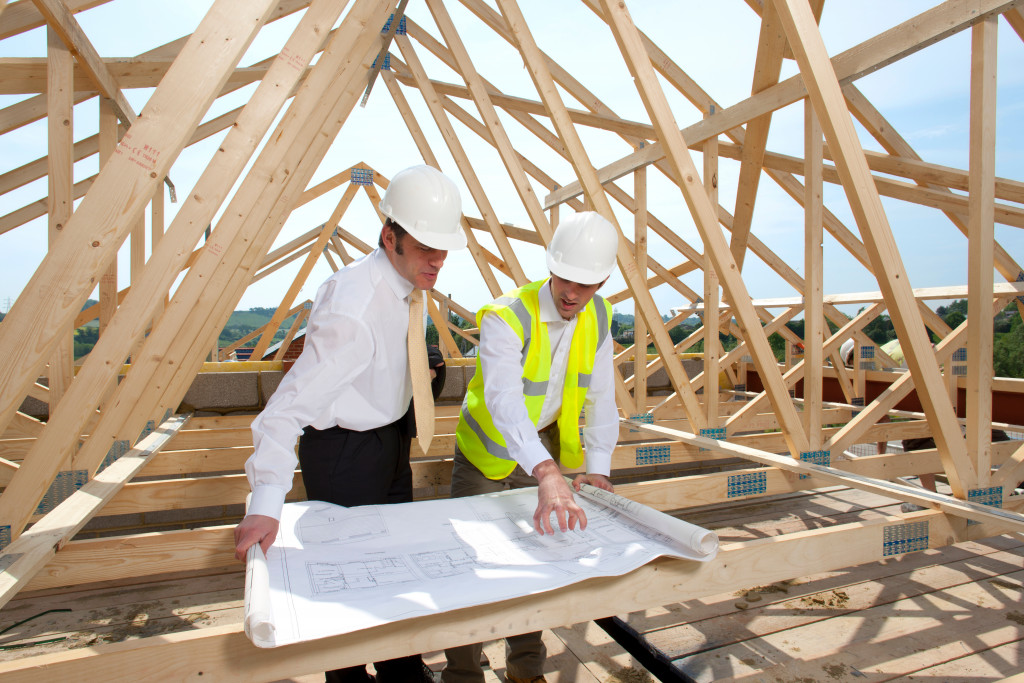 Interior Designers
Interior designers specialize in creating aesthetically pleasing spaces that meet all legal requirements. They will be instrumental in helping you create a comfortable, functional space that meets the needs of your tenants or customers.
Property Management Companies
Experienced property management companies are professionals who can manage all commercial real estate project aspects. They will be able to handle the paperwork, tenant selection, and other administrative tasks that come with developing a property. They can also assist with managing the day-to-day operations of your business or rental property.
Having a property that can generate income or service the community can be very rewarding. Consider these factors before you develop a property for commercial use to ensure the success of your project. With careful planning and coordination with knowledgeable professionals, you can ensure your investment is profitable.