Southeast Asia's real estate market is diverse, fast-growing, and attracts investors worldwide.
Understanding the legal and regulatory framework, market risks, and opportunities is crucial for investment success.
Innovative projects, such as smart cities and sustainable developments, are emerging in the region.
Countries like Singapore, Thailand, and Indonesia offer attractive investment opportunities worldwide for residential, commercial, and office spaces.
Southeast Asia is a region of complex political and economic diversity and one of the world's fastest-growing real estate markets. Southeast Asia has become an attractive destination for real estate investors with a population of more than 633 million, a growing middle class, and a rapidly expanding economy. However, it is essential to understand the market nuances, risks, and opportunities before investing.
The Real Estate Market in Southeast Asia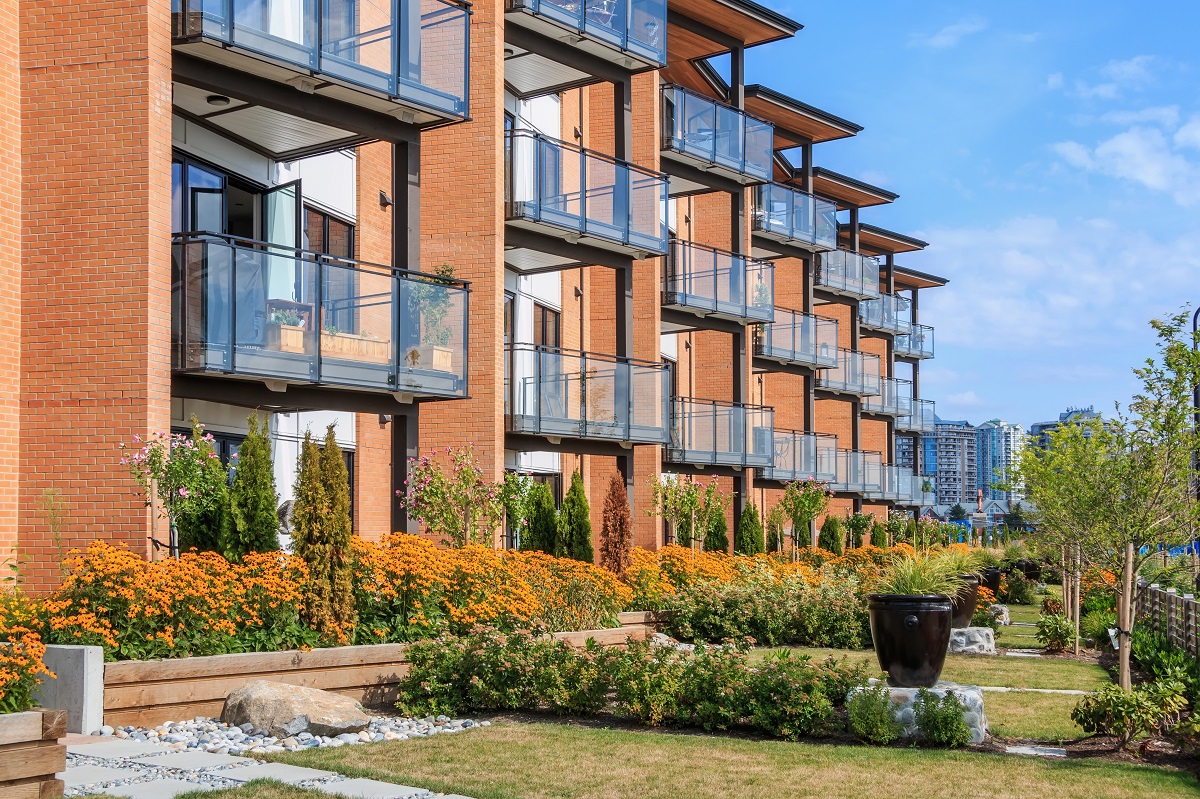 Southeast Asia is a diverse region with different real estate markets. Major cities such as Jakarta, Bangkok, Kuala Lumpur, and Manila have high levels of urbanization and a growing middle class, creating a strong demand for residential, commercial, and office space. On the other hand, emerging markets such as Cambodia, Laos, and Myanmar are experiencing large-scale development focusing on tourism and infrastructure, presenting an attractive opportunity for investors. Here's an expert guide to the state of real estate in Southeast Asia that can help investors make informed decisions.
Legal and Regulatory Framework
The legal and regulatory framework is essential when considering investments in Southeast Asia. Countries such as Singapore and Malaysia have well-established property laws and regulations that provide a clear framework for investment. However, other countries such as Indonesia, the Philippines, Thailand, and Vietnam have complex laws and regulations that require expert advice before investing.
Market Risks and Opportunities
While Southeast Asia presents many opportunities for real estate investment, it is essential to understand the market risks. The main risks include political instability, legal and regulatory challenges, government policies, and environmental risks. However, there are also significant opportunities in the market, such as tourism, infrastructure development, urbanization, and the emergence of smart cities.
Innovative Real Estate Projects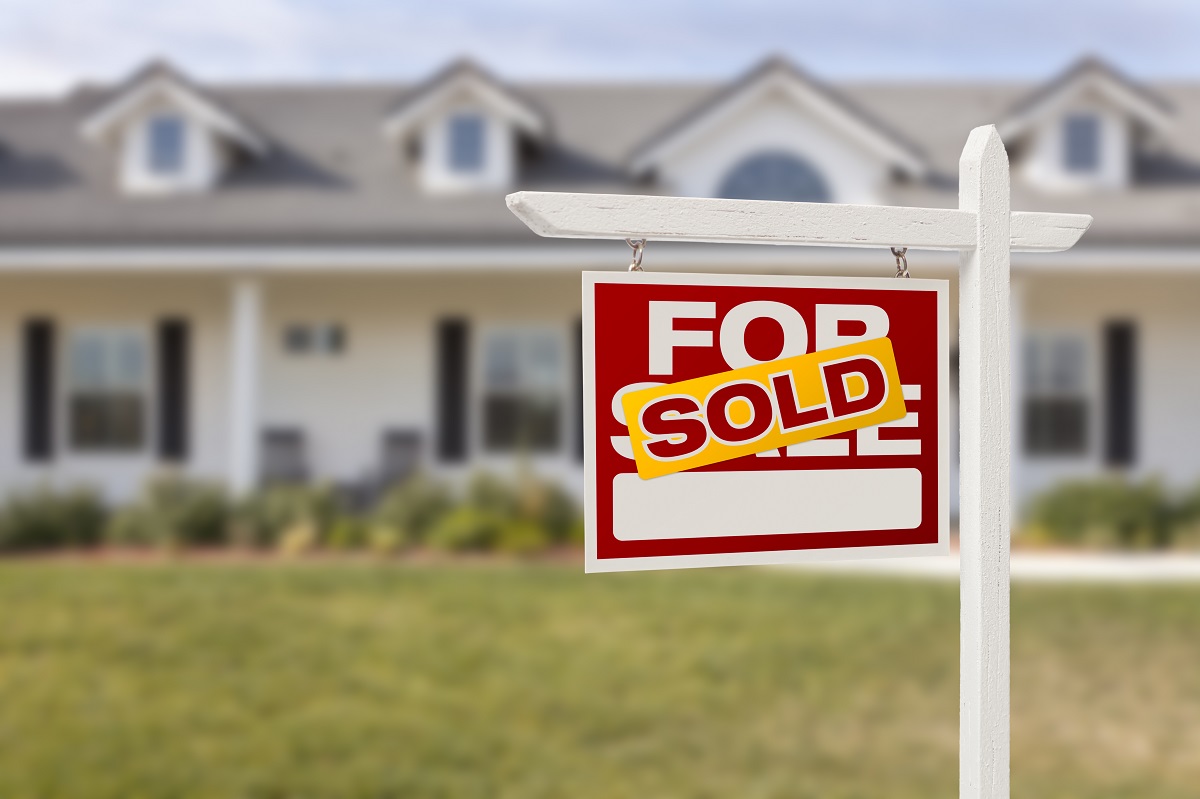 Southeast Asia is home to some of the world's most innovative real estate projects. World-class developments include Singapore's Marina Bay Sands, Bangkok's Icon Siam, Jakarta's Plaza Indonesia, and Vietnam's Bitexco Finance Tower. With technology and sustainability increasingly playing a critical role in the sector, Southeast Asia is expected to see more innovation that will attract investors worldwide.
Investment Opportunities
Southeast Asia's real estate market presents a wide range of investment opportunities. Residential properties in major cities, commercial spaces in tourist destinations, office spaces in emerging markets, and infrastructure development opportunities are all areas that present significant potential for investors. Additionally, the region is experiencing a rise in the co-living, co-working, and serviced apartments sector, providing more opportunities for investors.
Best Countries For Real Estate Investments
Knowing where to invest in Southeast Asia is essential for successful real estate investments. Here are some countries with the best real estate investment options:
Philippines
If you want to invest in condo units and other residential properties, the Philippines is one of the best markets. Condominiums are the cheapest in cities like Davao. Invest in condos near universities like Ateneo de Davao if you want an even better investment. In the long run, a condo near Ateneo de Davao is easier to sell and rent. This is because students are always in demand of housing near educational institutions.
Singapore
Singapore is the best option for those looking to invest in office spaces as it is home to some of the world's most powerful companies and financial centers. The city-state also offers various investment opportunities, such as land banking and commercial real estate investments. To ensure a successful investment, seeking expert advice and understanding the local laws and regulations is essential.
Thailand
Thailand is great for those looking for more affordable investments in residential properties or serviced apartments. Bangkok is an excellent option as it houses some of the world's most innovative real estate projects. The country offers attractive investment opportunities with low taxes and regulations, making it an ideal destination for those looking to invest in Southeast Asia.
Indonesia
Indonesia is one of the most attractive markets for investors wanting to invest in real estate. The country offers many residential, commercial, and office space investments that can yield high returns. Jakarta, one of the region's most vibrant cities, is an excellent option for investing in commercial real estate.
Southeast Asia offers various investment opportunities across different sectors and countries. With the right strategy and expert advice, investors can capitalize on the potential of Southeast Asian real estate while taking into account market risks and local laws and regulations.