Property maintenance is challenging, with legal obligations and unexpected expenses. Stay on top of maintenance tasks.
Planning and prioritizing regular maintenance is essential in order to ensure a safe environment and avoid costly repairs.
Establishing a good relationship with tenants and choosing the right contractors are essential for successful property management.
Partnering with a property management firm ensures all aspects of your investment are taken care of.
Real estate has been a lucrative way for entrepreneurs and businessmen to invest and grow their assets. However, maintaining your property investment can be challenging, especially for those just starting in the industry.
You need to look into many things, from the day-to-day issues of your property to the legal responsibilities you have to address. In this blog, you will learn about the challenges of property maintenance and the things that real estate investors should know.
Know your legal obligations.
As a property owner, you have a legal obligation to ensure that your property is safe for tenants to live in. This includes the following things:
Regular inspections.
Regular inspections are necessary to ensure your property meets legal standards for habitability and safety. Regular inspections may vary from state to state, so be sure to research your local laws and regulations.
Maintain the premises.
You must make sure that all amenities, such as plumbing, heating, and air conditioning systems, are in good condition and working order. You must also make sure that any common areas, such as lawns and gardens, are well-maintained.
Comply with local building codes.
Your property must be built in accordance with local building codes. This helps ensure the safety of your tenants. Building codes can be complicated, so have a qualified professional to help you understand them.
Keep records of repairs and maintenance.
It is essential to document all repairs and maintenance done on your property. This will help you in case of any legal issues that may arise.
It is also essential to familiarize yourself with your area's landlord and tenant laws to ensure that you comply with all the regulations. Ignorance of the law is not a defense in a court of law.
Plan and prioritize regular maintenance.
Regular maintenance checks keep your property looking good and help identify potential issues before they become significant problems. Create a maintenance schedule and prioritize the most critical issues first. It is wise to allocate a portion of your investment earnings to cover the cost of maintenance and repairs.
Communication with tenants is key.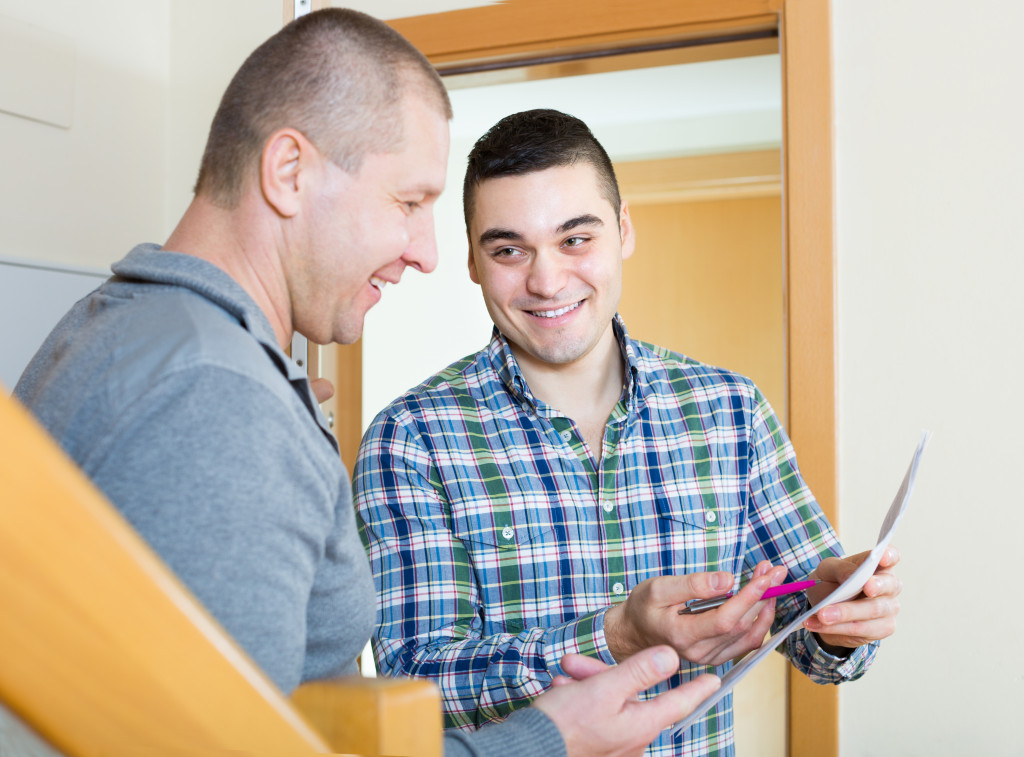 Creating a good relationship with your tenants is essential in property maintenance. Ensure that you are approachable and that tenants can easily communicate with you about any problems they encounter. A tenant who trusts and feels comfortable talking to their landlord is more likely to report any issues promptly rather than waiting until it becomes a major problem.
Choose the right contractors.
The contractors you hire for maintenance and repair work can ultimately either make or break your business as a property investor. Do your research and choose contractors who are reliable, experienced, and have a good track record.
Ask for references and check online reviews. Remember that the cost of hiring an inexperienced worker may be much higher than paying for quality work done right the first time.
Be prepared for unexpected expenses.
Property maintenance can be expensive, and unexpected issues can crop up at any time. As a property investor, it is crucial to have emergency capital set aside to take care of unexpected expenses. It is also wise to take a proactive approach to identify any potential issues that might arise and have a plan in place to handle them.
Partner with a residential property management firm.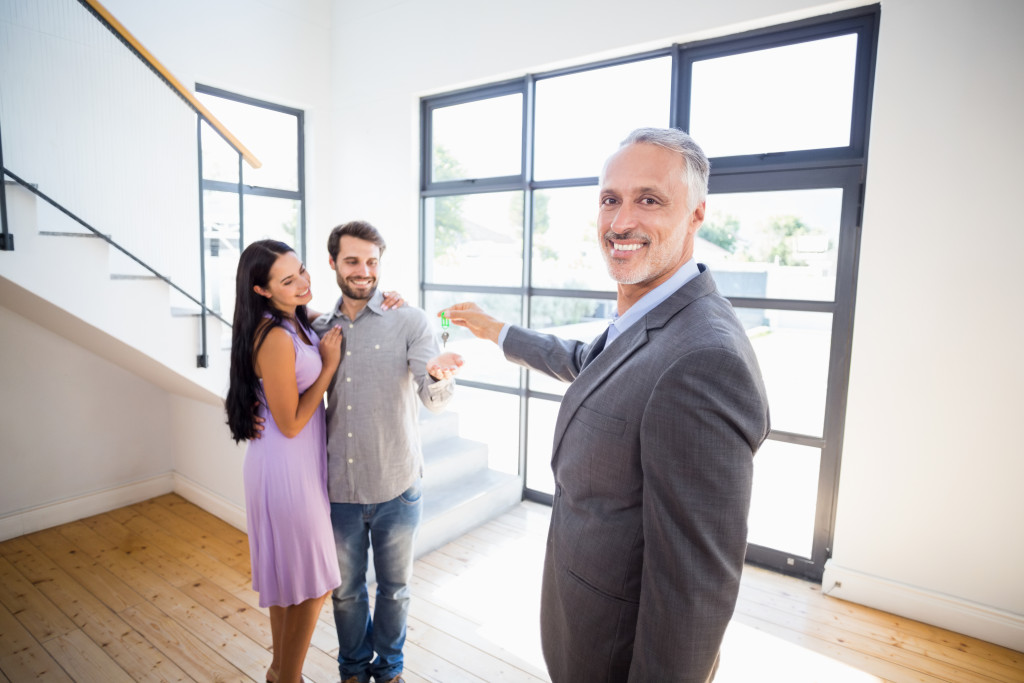 If the thought of managing your property on your own seems daunting, you can partner with a residential property management firm. They will handle all the day-to-day tasks associated with maintaining your investment, as well as provide legal advice to ensure that you are in compliance with local laws and regulations. With their help, you can be sure that your property is in safe hands.
Property maintenance is a complex and challenging task. It requires knowledge of the law and financial resources to ensure that your investment remains safe and profitable. With these tips in mind, real estate investors can be better prepared for any issues with their properties.
Partnering with an experienced residential property management firm is also a great way to ensure that all aspects of your investment are taken care of without having to manage it yourself. Taking proactive steps toward maintaining your rental units will help you maximize profits while avoiding costly repairs or legal complications.