Home prices in the United Kingdom increased by around 12.8 per cent over the past year. And industry watchers expect prices to continue rising over the coming years. The increase comes even as the pandemic has yet to be over.
But homeowners can still increase the value of their property. There are many things people can do to increase the value of their property. Some are simple, and some are more complex, but all have the potential to add value. This article will discuss some of the simplest and most effective ways to increase the value of your home or office space.
Keep it well-maintained
Keeping the property well-maintained is a no-brainer, but it's still worth mentioning. Keeping your property in good condition will ensure that it holds its value over time. This means regularly cleaning, painting, and repairing any damages. These small efforts will go a long way in preserving your property's value.
You should check the house for any minor repairs you need to accomplish. This can be anything from fixing a hole in the wall to changing door knobs. It's also important to regularly clean the property. This means removing limescale, cleaning tile grout, and waxing wooden floors. You should also hang up fresh towels to create a more appealing atmosphere.
Upgrade the kitchen
The kitchen is often referred to as the heart of the home, and for a good reason. The kitchen is one of the most used rooms in any house. So, potential buyers would be willing to pay more for a property that has a beautiful, functional kitchen. If you plan to sell your property shortly, consider upgrading the kitchen. Even small changes, like painting the cabinets or installing new appliances, can make a big difference.
You should also consider installing modern appliances in the kitchen. Many buyers are looking for properties that have up-to-date machines, so this is a great way to make your property more appealing. If you can't afford to replace all the appliances, consider upgrading the most important ones, like the oven or fridge.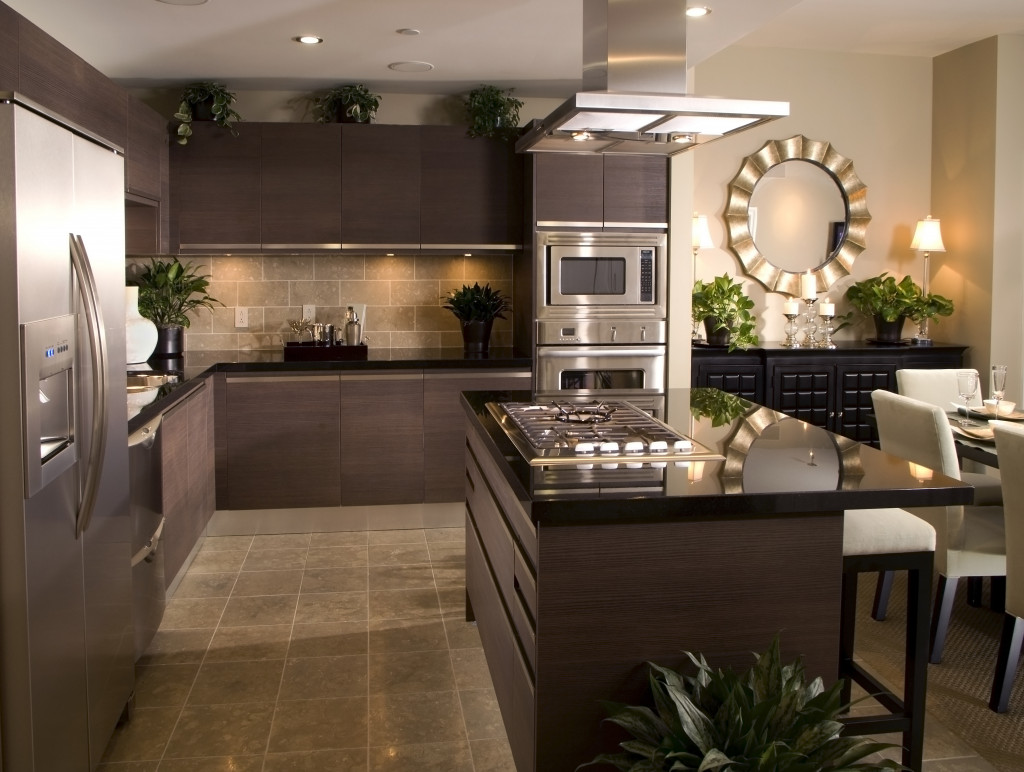 Make the home energy-efficient
Energy efficiency is becoming increasingly important to home buyers. And for a good reason—energy-efficient homes are cheaper and more environmentally friendly. Potential buyers will be more interested in your property when energy bills are low. Making your property more energy-efficient is a great way to increase its value.
You can make your home more energy-efficient by upgrading your windows, improving insulation, and installing solar panels. You can also upgrade to energy-efficient appliances.
Similar to residential property, you can also use energy efficiency to increase the appeal of a property when you get a commercial EPC for it. If potential buyers see the property has an A rating, they will likely consider buying it.
Increase the living space
Another way to add value to your property is by increasing the living space. You can finish a basement or convert an attic into a bedroom. You can also add new living space to the house. These projects will make your property more valuable and appealing to potential buyers.
You can also consider designing outdoor living spaces on your property if you have limited space inside the house. You can add decks, patios, fire pits, outdoor kitchens, and even swimming pools to increase the value of your home.
You should also ensure the outdoor living space has suitable lighting. Good lighting can make a big difference in the overall aesthetic of your home and make it more inviting to potential buyers.
If you're adding an outdoor kitchen, you should ensure it has sufficient counter space and storage. It should also be adequately ventilated to avoid any accidents. Adding a swimming pool to your property can also increase its value. But, you should know the maintenance costs associated with owning a pool.
Overall, there are many ways to add value to your home. Increasing the living space, adding outdoor amenities, and ensuring proper lighting can make your home more valuable and appealing to potential buyers.
Increase curb appeal
Increasing curb appeal is one of the most important things you can do to increase the value of your property. Making sure your home looks its best from the street will make potential buyers want to see more, leading to a higher selling price. Some easy ways to increase curb appeal include:
Cleaning up the yard and removing any unsightly clutter
Painting or staining the exterior of the home
Updating the landscaping
Installing new gutters or trimming back overgrown trees and shrubs
By following these tips, you can increase the value of your property and make it more attractive to potential buyers. So, if you're considering selling your home or office space, keep these tips in mind.