It's important to consider the location because it can greatly impact your quality of life and the potential for your property value to increase.
Choose a spacious home to accommodate your furniture and personal belongings with appropriate distribution.
Choosing the layout of your home is crucial for ensuring that it meets your needs and provides comfort for your daily activities.
Having safety and security features in your home is crucial for ensuring peace of mind, protecting any residents living there, and maintaining good home value.
Shopping for a new home after marriage can be both exciting and overwhelming. After all, you'll likely be making one of the biggest investments of your life – so it's important to make sure you do it right. Couples can ensure that their purchase will bring them lasting joy rather than buyer's remorse by considering these things before signing any contracts or agreements.
House Considerations
Researching various house considerations is the best way to ensure you're making an informed decision. Here are some of the most important considerations to keep in mind when shopping for a new home after marriage:
Location
Though it may be tempting to prioritize amenities or aesthetics, it is essential to remember that a home is part of a larger context. A good location can make all the difference in the world. After all, a great house in an inconvenient or unsafe area can dampen even the warmest feelings.
A location close to work or schools allows access to public transportation or offers nearby entertainment can enhance the quality of life. Additionally, the location can greatly influence the potential for appreciation in property value. Therefore, it is crucial to consider the surroundings in which a home is located when shopping for a new home after marriage.
Price Point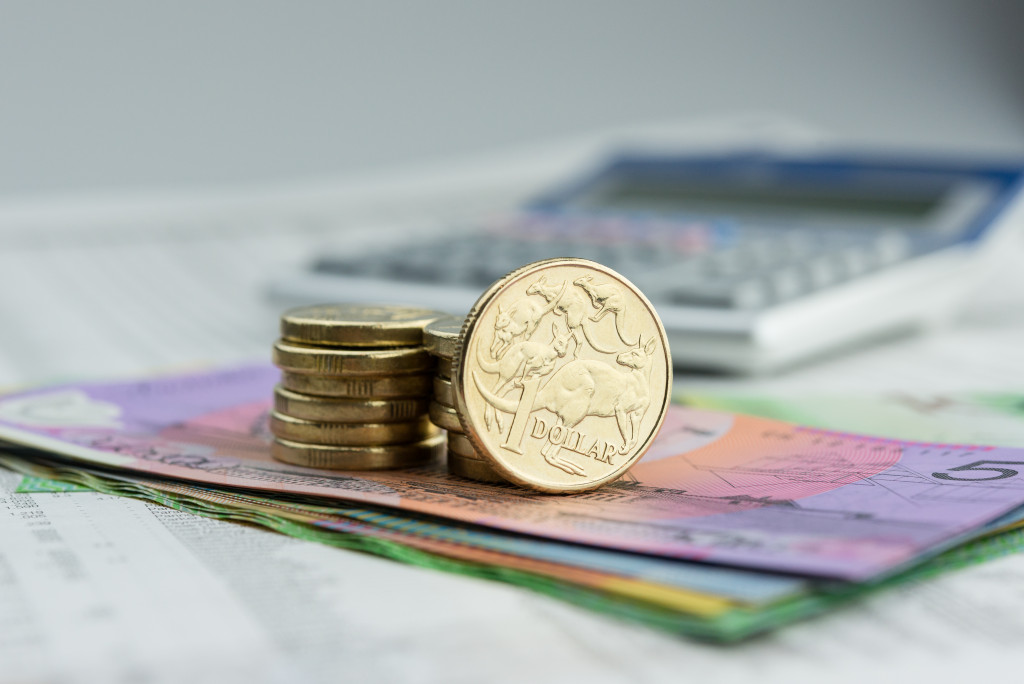 The price point refers to the specific range of prices that a potential homebuyer can pay for a property. This is crucial because it sets the tone for what type of home and location a couple can afford. Not considering the price point can lead to disappointment, stress, and potential financial strain.
Consultation with reputable mortgage loan lenders is also crucial, particularly if planning to apply for a mortgage. Professional advisors can give sound advice on the affordability of a property. They can help calculate the potential costs the couple will need to consider beyond the initial cost of the investment. By properly considering the price point, couples can avoid making financial mistakes and make informed decisions that will lead to a happy home-buying experience.
Size
The size of the home can greatly affect the comfort and livability of a newlywed couple. Considering the number of bedrooms and bathrooms and the overall square footage is essential. This allows for proper spacing and distribution of furniture and personal belongings.
Size can also impact daily living activities such as cooking and entertaining guests. Ultimately, choosing the right size for a home is crucial in creating a peaceful and enjoyable living environment for the newly married couple.
Home Layout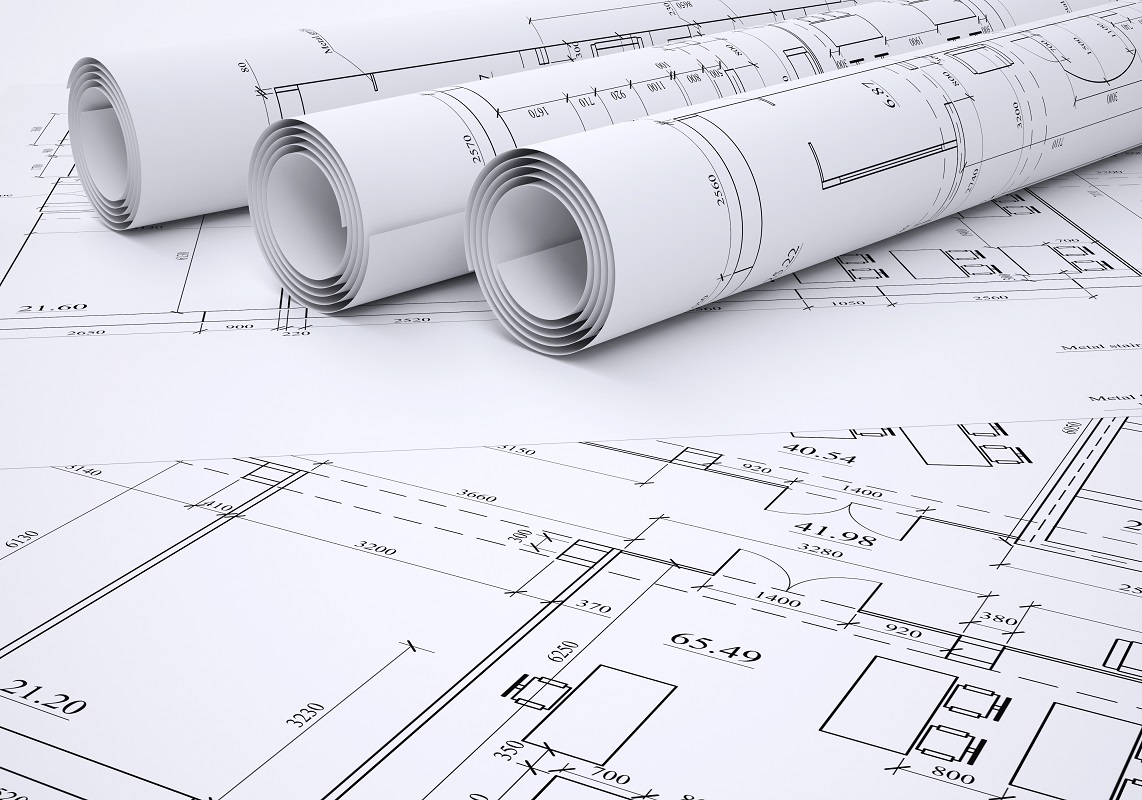 Carefully considering the home layout is essential. This refers to the arrangement of each room and how it fits into the overall flow of the home. Properly considering a home's layout is critical as it can significantly impact the functionality and comfort of your home life.
Choosing a layout that complements your lifestyle means you'll be able to maximize the use of the available space and ensure that your needs are met efficiently. It's essential to consider how each room works together and how you'll use each space. A well-thought-out home layout makes the most of your home's features and will enhance your living experience.
Safety and Security Features
Couples should consider the safety and security features of the potential property. This means looking beyond the aesthetics and location of the house and considering features like secure entrances, alarm systems, and neighborhood crime rates.
These aspects are not just important for peace of mind but also for protecting the home's inhabitants and belongings. A home is a significant investment, and ensuring it is a safe and secure place to live is essential. Before making a final decision, it's crucial to thoroughly assess the safety and security of the potential property to make an informed decision for the family's well-being.
Potential for Reselling or Renting Out
Considering the potential for reselling or renting out the property is important. This means considering the home's location, size, and appeal to potential buyers or renters. By doing so, couples can ensure that they are making a sound investment that will provide a comfortable living space and offer the potential for financial gain.
It's crucial to remember that a home is not just a place to live but also an asset that can appreciate over time, so considering its resale or rental value is an essential part of the home-buying process. Being mindful of these factors can help couples make a more informed decision about what type of home to purchase and which qualities are most important to them in the long run.
These are the most important considerations when shopping for a new home after marriage. Don't forget that this is a long-term investment that should bring you happiness for a while. Therefore, it's important to research and carefully review any contracts or agreements before signing them.